Partnering with institutions
to drive student success

LOCALLY COLLABORATIVE.




GLOBALLY CONNECTED.
Innovative and engaging professional development opportunities for faculty and administrators are essential for institutions to meet the needs of their students and remain competitive in a global higher education market.
As the current pandemic reshapes education, it is more important than ever for colleges and universities to rethink how they are addressing the dynamic nature of teaching, learning, and student success.
Professional development as we know it isn't working…
It's time to move towards an approach that encourages and supports a collaborative and engaged community of lifelong learners.
Introducing
Qedex
A new, collaborative professional development platform and growing global community that provides higher education professionals access to affordable and relevant professional development opportunities and on-demand courses.
Join Qedex
A unique learning platform, for diverse learning organizations
Regardless of your role, position, or experience in higher education, Qedex offers engaging, comprehensive, and relevant professional development courses for all professionals campus-wide.
Locally collaborative.
Globally connected.
By leveraging an international community of higher education professionals, Qedex inspires collaboration, connection, and partnerships from around the world, including input and guidance from our International Advisory Board.
A platform that fosters collegial networking, creates intellectual stimulation, shares collaborative resources and leads to the self advancement.
Features
Outcomes-based & active learning
design modelled on best practices
The 4R's: Responsive, Relevant,
& Regularly Refreshed content
Courses for all higher education
professionals & divisions
An integrated focus on equity,
diversity, & inclusion
Embedded formative &
summative assessments
New courses added monthly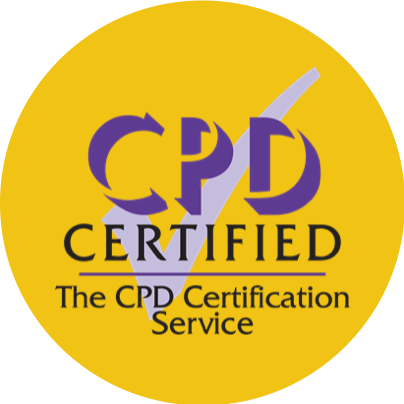 Certification & badging upon
successful completion.
In partnership with: